A New Tallest Building in Sarasota
Sarasota's downtown landscape is teeming with luxury new construction, and there is a project in the works bringing our premium lifestyle options to new heights. The planned Obsidian project on Palm Avenue boasts not only a coveted location, but design and amenities that will set a new bar for luxury living.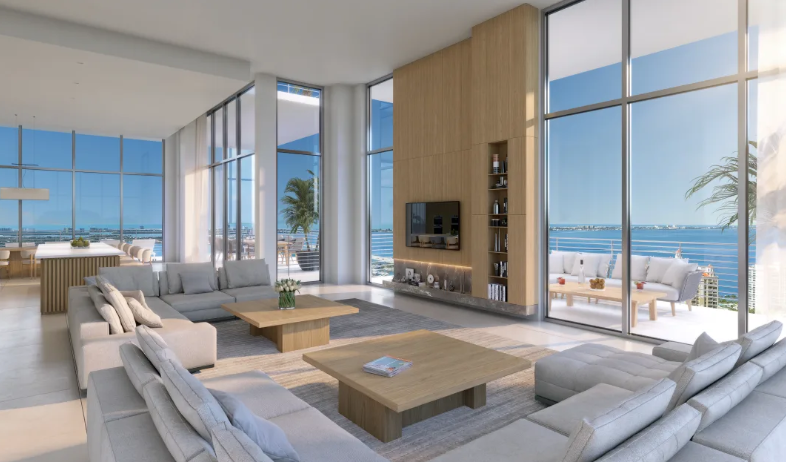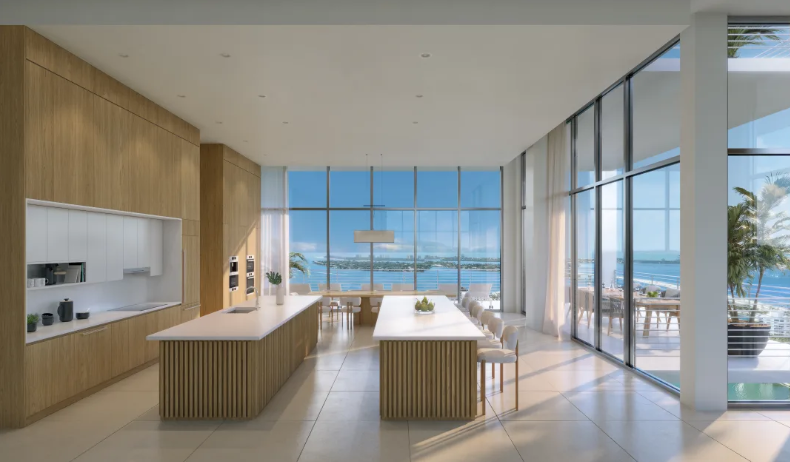 This new construction project is planned to rise high above the current tallest buildings by a large margin – though approval is still pending, the proposed height of Obsidian is more than 335 feet, guaranteeing spectacular views in every direction at an elevation more than 100 feet higher than any other building.
Obsidian's bold design reflects the specific preferences of affluent residents for taller ceilings and spacious layouts. Standard ceiling heights in this magnificent building will be 12 to 14 feet, and each residence will span an entire floor.