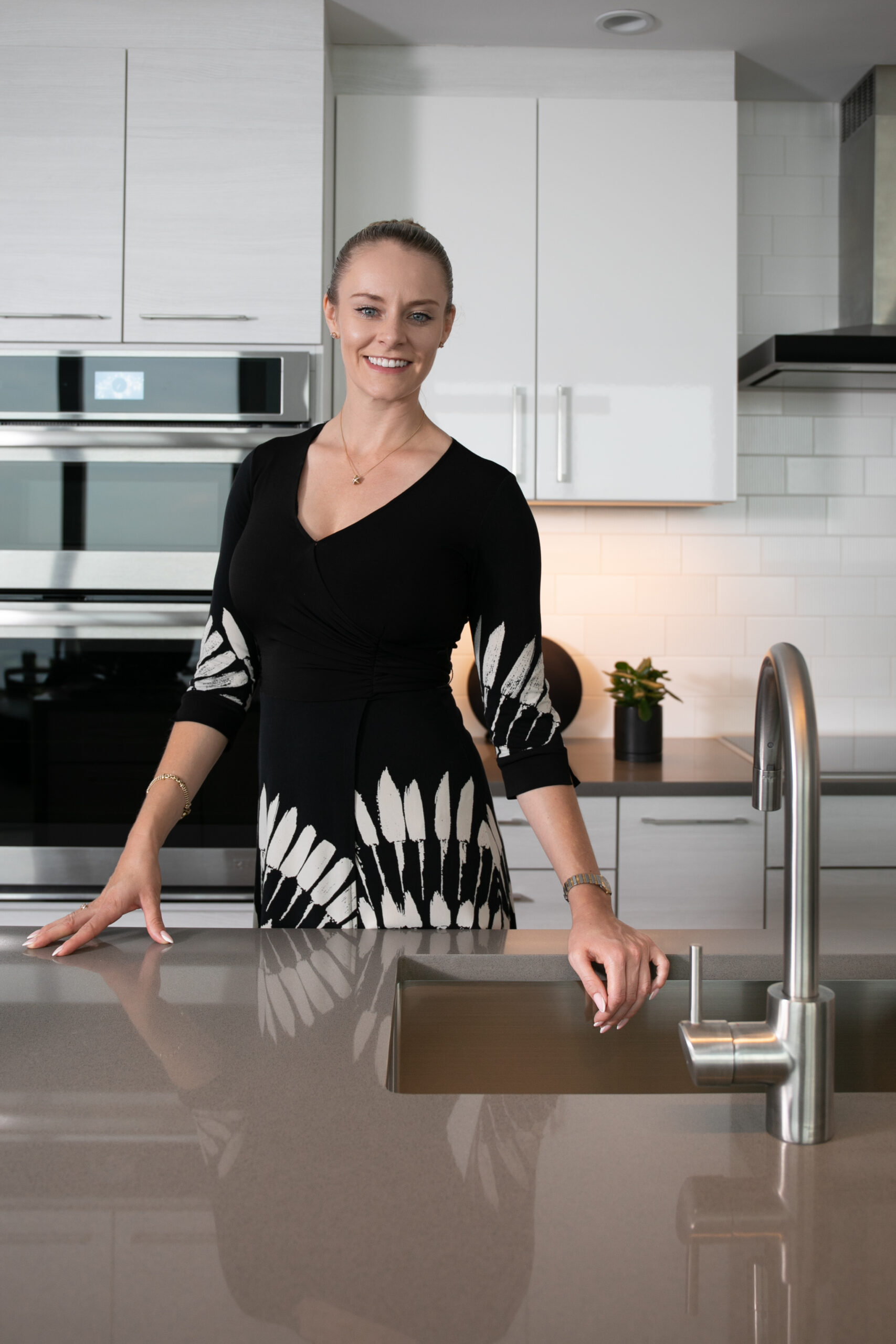 WELCOME TO SARASOTA!
Sarasota is one of the most desirable places to live in the entire United States. Perfectly situated on the Gulf Coast of Florida, Sarasota entices residents and visitors with our warm climate, coastal lifestyle, and community charm. Sarasota has a renowned cultural scene and thriving downtown that offer year-round cosmopolitan appeal alongside the natural beauty of our beaches and landscape. Get to know our neighborhoods here – let me introduce you to the dream lifestyle that awaits you in Sarasota.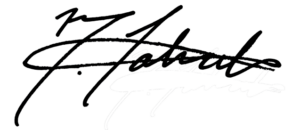 NOT QUITE READY TO BUY A HOME?
There's no pressure here. I'm happy to answer any questions you have about buying or selling a home in Sarasota whether or not you are ready to take action. If you'd like to get periodic updates on the local market and what's going on in Sarasota, I'd be honored to add you to my personal list. Rest assured, I value your privacy and won't take advantage of your inbox.